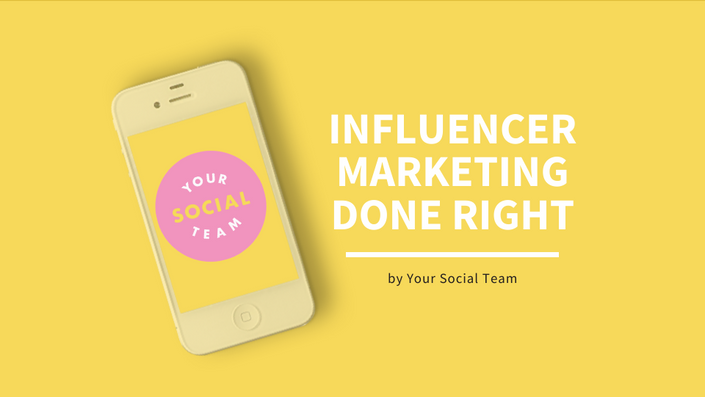 INFLUENCER MARKETING DONE RIGHT
All you need to know to work successfully with influencers and grow your business
INFLUENCER MARKETING DONE RIGHT is an online course that will show you how to work with influencers like a pro and use influencer marketing to help grow your business.
"How do I find the right influencers for my brand?"
"What kind of collaborations should I do?"
"I get messages from influencers asking for product, is it worth sending it to them?"
You're ready to know what the influencer buzz is all about,
but have not been successful with it before.
According to Social Media Today, Influencer Marketing can generate
11x the ROI of traditional advertising.
But I see people trying to do it without clear knowledge and strategy,
and that never works out.
Some of them see a little traction the day of, but no sales or lasting results.
Others don't even hear back from the influencers!
That's why I've created this course, INFLUENCER MARKETING DONE RIGHT.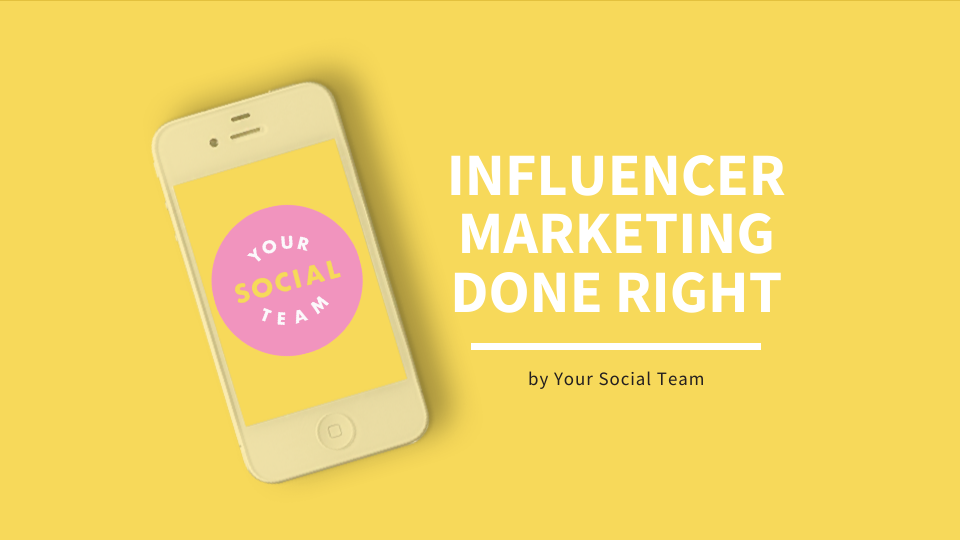 With this course, you will learn all you need to know about influencer marketing - giving you a clear strategy from start to end, so you can save time and run influencer campaigns that convert!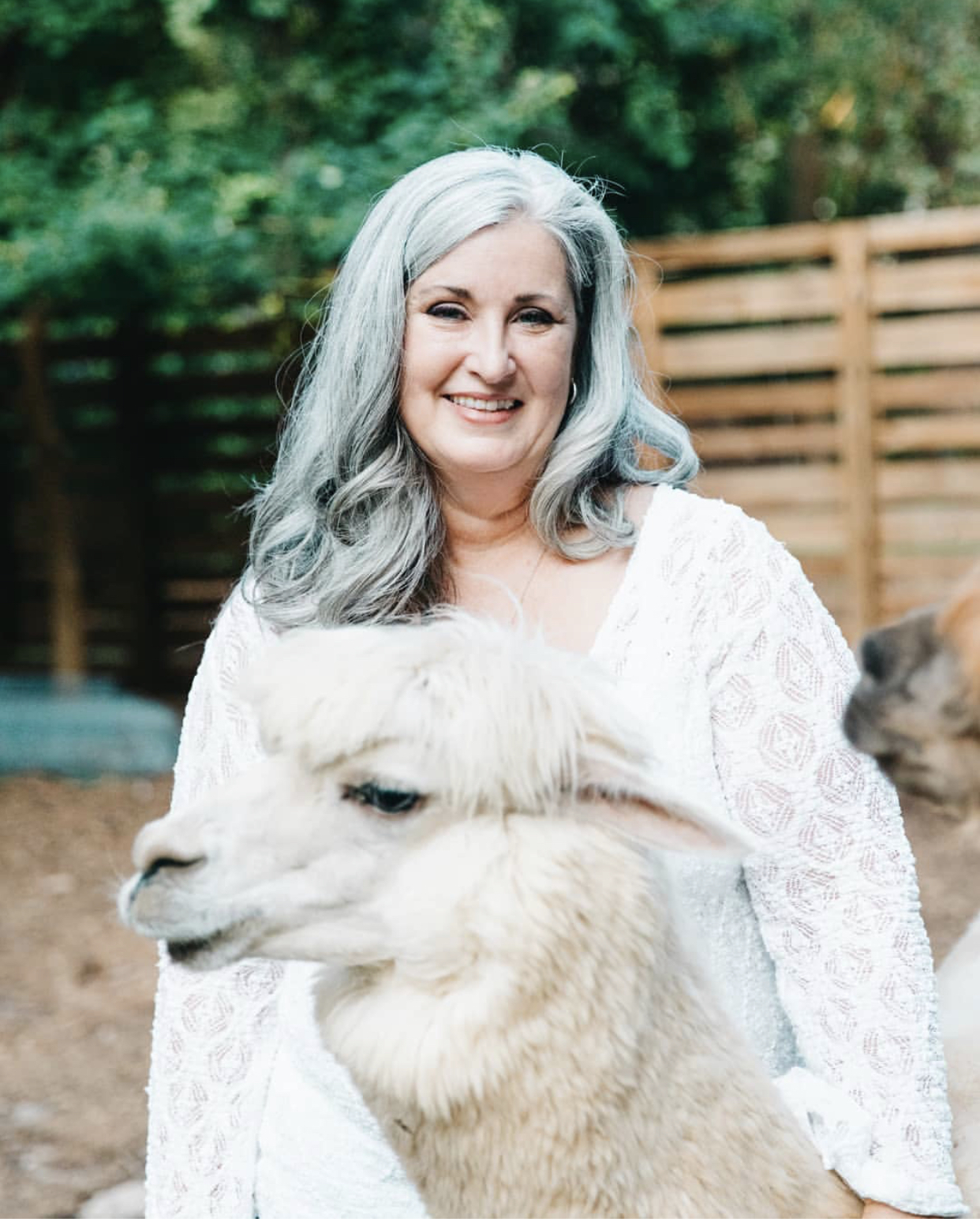 "Since I have started working with Manu, my Instagram following has grown by 50%, my engagement has grown by 100%, and I find I am able to be far more effective, more strategic, and have a whole lot more fun because I am equipped with credible information! The Decatur Alpaca Cottage was recently featured on Explore Georgia, and because our page was 'ready' to receive new visitors e.g. our bio was clear, the page aesthetic was consistent, etc, we gained 600 highly *engaged* followers in the last few weeks alone! I recommend Your Social Team without hesitation!"
- Marykay Mentzer, Owner of Decatur Alpaca Cottage @decaturalpacacottage
Does This Sound Familiar?
You don't know how to find the right influencers or where to start.


You want to grow your business or market a new product or event, but you're missing out on using this powerful form of advertising.


Bloggers reach out to you, but you don't have the knowledge to decide who to work with.


You've spent money on a collaboration and grew your followers, but they unfollowed you after it was over.

If so, you're in the right place.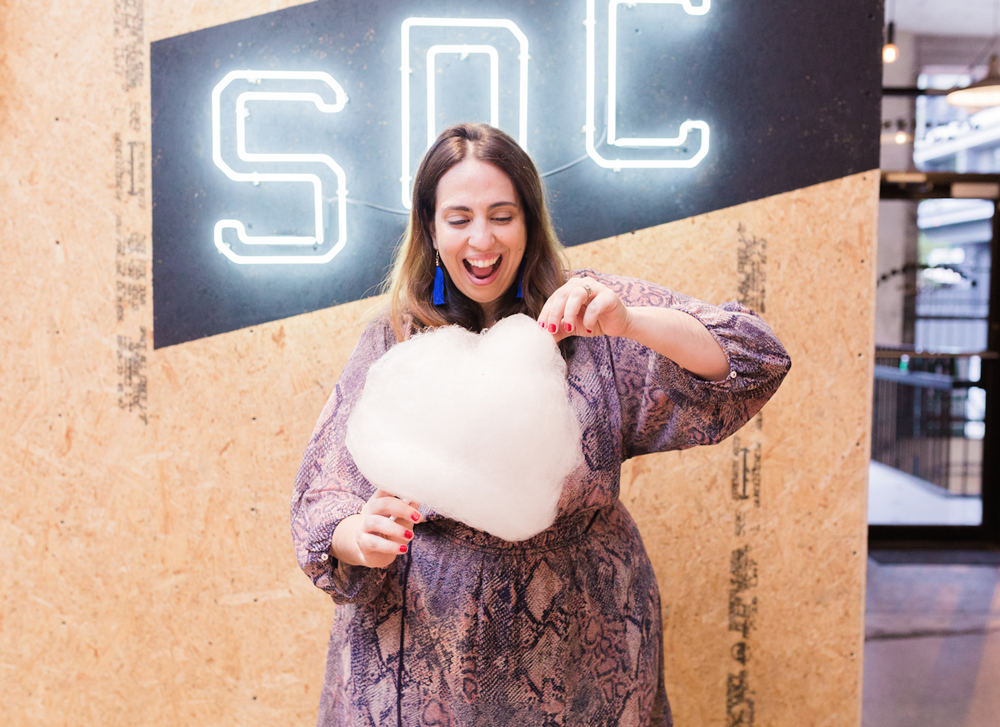 Influencer Marketing Done Right Will:
Give you a clear direction of what type of influencers to work with and what these collaborations should look like.
Give you a plan and all the tools to reach out to them with the right information.
Help you understand different ways to market your business with the help of influencers.
Help you see a return on your investment and see your business grow with each new collaboration.
Here's What You Get in
INFLUENCER MARKETING DONE RIGHT

Module 1 - Intro to Influencer Marketing

Lesson 1: What is Influencer Marketing

Lesson 2: Influencer Marketing in Numbers

Lesson 3: Benefits of Working With Influencers
Module 2 - How Brands and Influencers Can Work Together

Lesson 1: Paid Campaigns

Lesson 2: Collaborations/Product Exchange

Lesson 3: Events

Lesson 4: Giveaways

Lesson 5: Takeovers
Module 3 - Picking the Right Influencers

Lesson 1: How to Pick

Lesson 2: How to Find Influencers

Lesson 3: What to Ask For

Lesson 4: Negotiating
Module 4 - Executing Your Campaign

Lesson 1: Starting With the Right Foot

Lesson 2: Strategy

Lesson 3: Creative Control

Lesson 4: Compliance

Lesson 5: Common Mistakes to Avoid
Module 5 - Getting Lasting Results

Lesson 1: Preparing your Instagram Account

Lesson 2: Day-Of Actions

Lesson 3: Following Up

Lesson 4: Converting

Lesson 5: Tracking Results

Lesson 6: Tips From the Influencers Themselves


PLUS THESE BONUSES
Your Social Team's Guide to Social Media Management (Value $99)
Our Guide To Social Media Management is a booklet that contains all our processes, best practices and recommendations to up your Insta game.


Exclusive Facebook Group (Value $199)
In Your Social Team's exclusive Facebook group, you can get your questions answered, get tips and motivation, celebrate your successes and connect with others.


Bonus Webinar: Preparing Your Instagram to Grow (Value $99)
You'll also get the bonus webinar, Preparing Your Instagram to Grow. This training will help you get your account ready to convert before you work with Instagram. These are the exact strategies I use myself and what I teach my students.
23 LESSONS + BONUSES

A TOTAL VALUE OF OVER $500!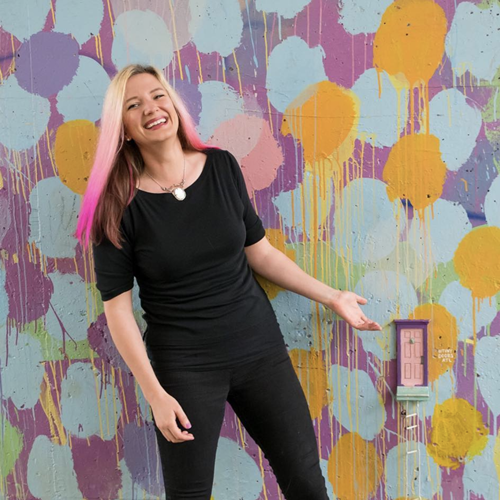 "I started working with Manu in the earliest days of Your Social Team, and I can't imagine where Tiny Doors ATL's Instagram would be without her guidance! She looked at my feed and gave me a list of strategies and guidelines tailored to exactly my style and audience. Within a year Tiny Doors ATL was featured on Instagram's official page (she also helped plan my post when the feature went live and I was beside myself with excitement. haha.) My following has tripled since we began working together, and I look to Your Social team to stay on top of current trends, new features (how does she know before everybody else?!), and best practices. Highly recommended!"
- Karen Anderson, Artist behind Tiny Doors ATL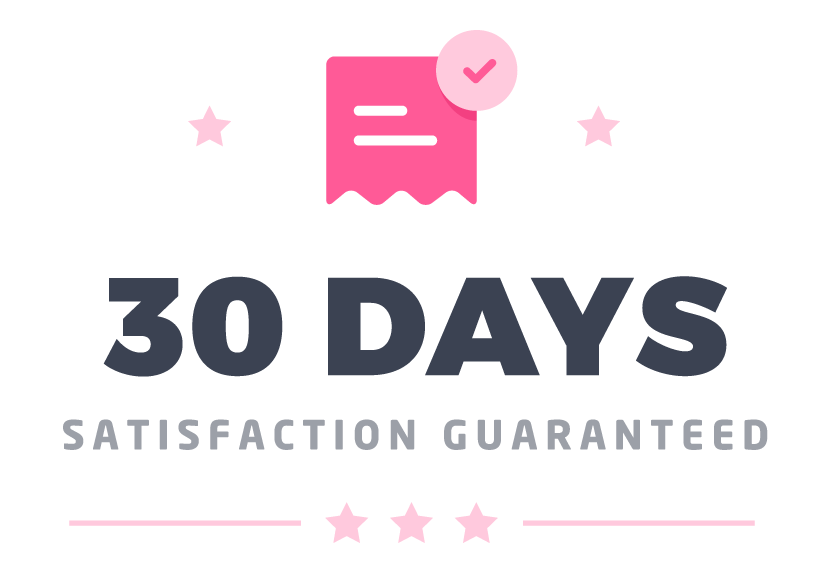 100% MONEY-BACK GUARANTEE
I completely believe in the INFLUENCER MARKETING DONE RIGHT course, and I want you to feel confident in trying it out for yourself!
That's why we have a 100% Risk-Free Guarantee. You can try INFLUENCER MARKETING DONE RIGHT for 30 days.
If you do the work, put in your best effort, and feel that we haven't delivered, let us know and we will issue a 100% refund.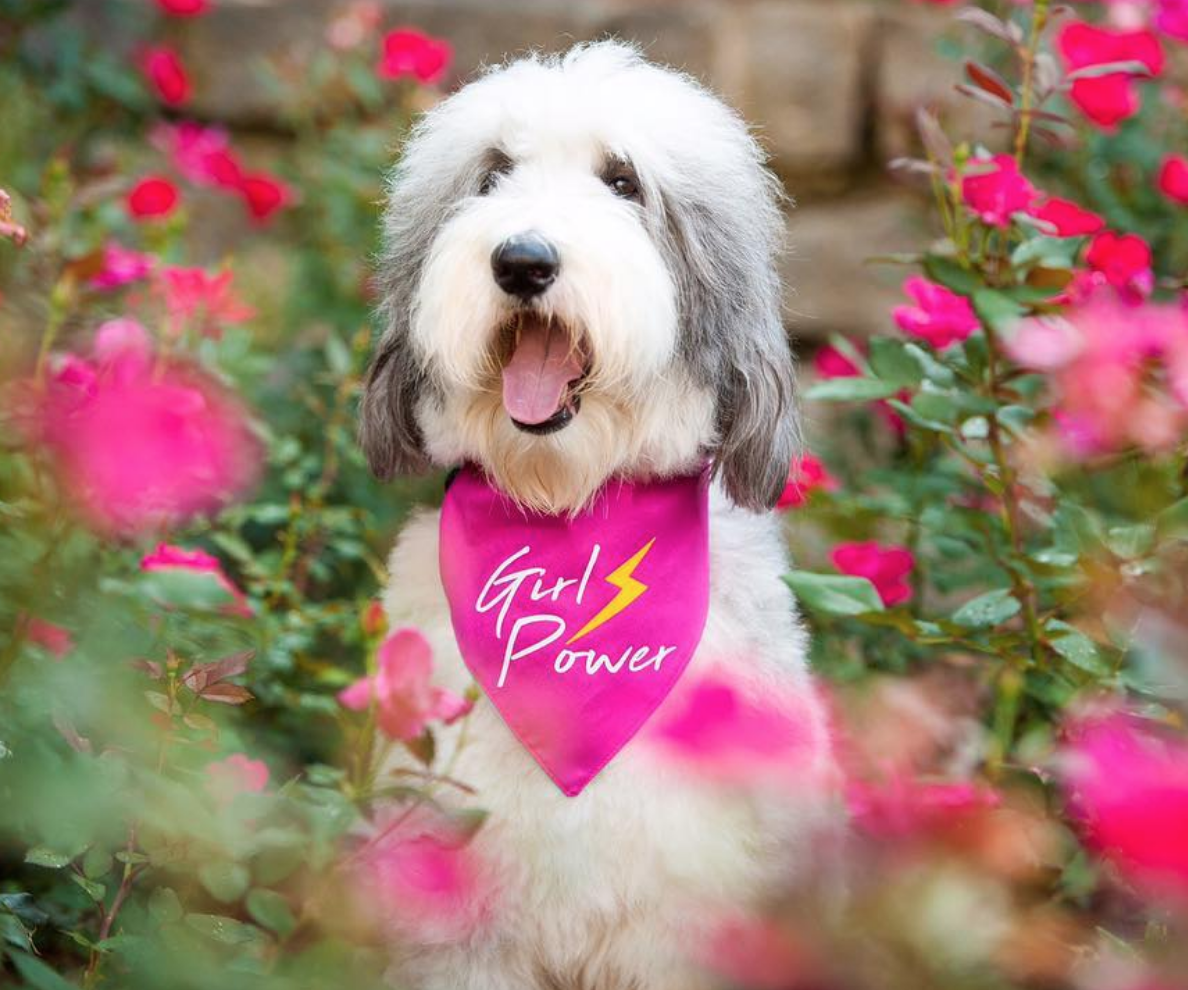 "As a knowledgeable Instagram influencer and founder of @thatdoodsquad, I couldn't recommend this to you enough: BACON!"
- Sheepish Addie, Pet Influencer at @sheepish_addie and @thatdoodsquad
MEET YOUR TEACHER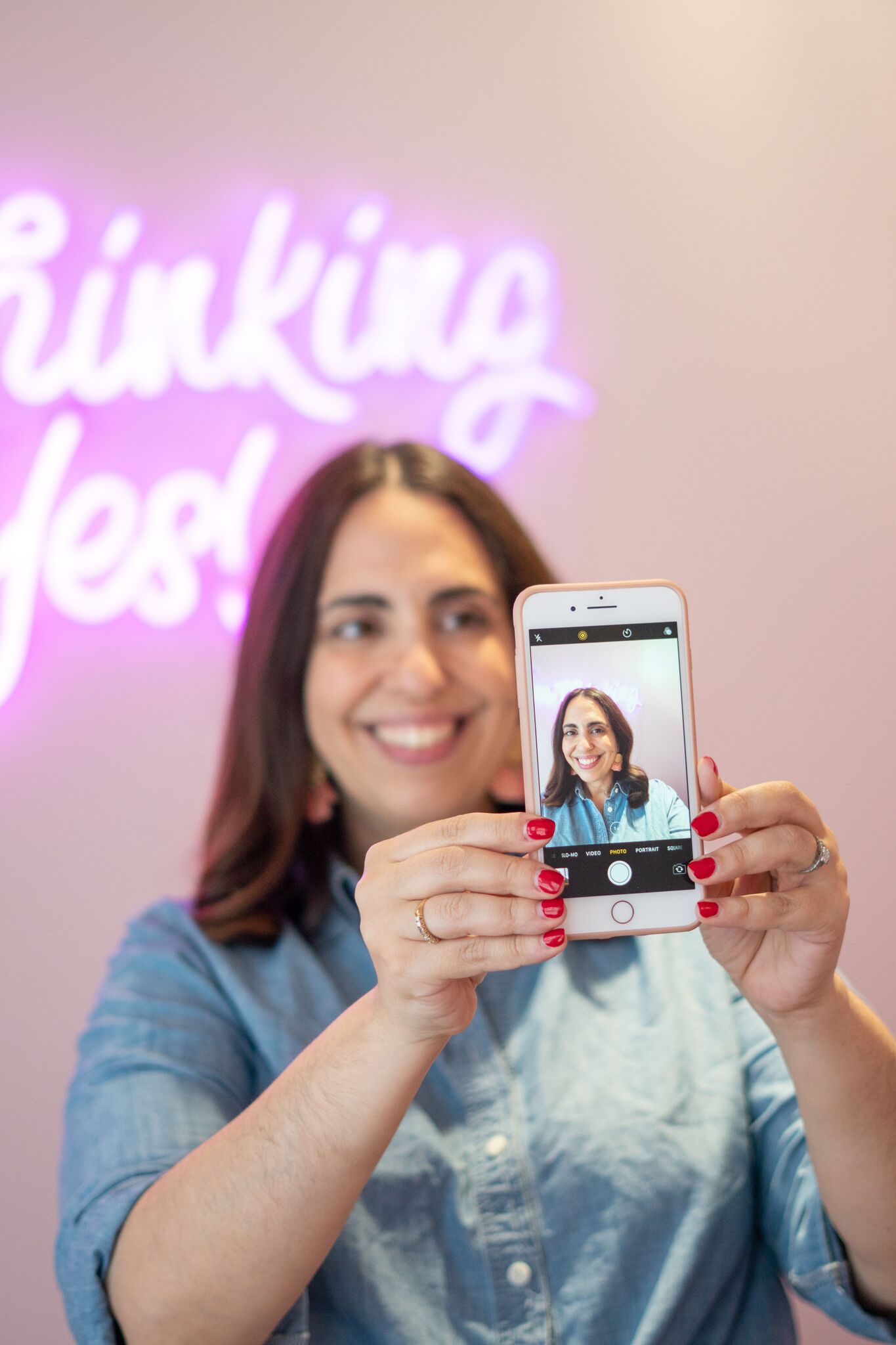 Hi, I'm Manu, founder of Instagram training business Your Social Team, and I help social media professionals, brands and and entrepreneurs use Instagram to connect with more people and get more customers and clients.
My method is completely organic and in accordance with Instagram terms of use, so your accounts are safe with me! You also won't hear me over promise or use buzz words like 'skyrocket", "growth hack", because trust me, it's all nonsense!
I teach many in-person workshops in the Atlanta area, most of which sell out in advance, and I'm excited to finally bring these same exclusive trainings online to you.
Frequently Asked Questions
When does the course start and finish?
You'll receive access to the course immediately, and you can take it at your own pace, and watch it as many times as you want.
How long do I have access to the course?
You get Lifetime Access to the program - so you can take it at the pace that best works for you, and continually refer back to these materials over the course of your business.
What if I am unhappy with the course?
We would never want you to be unhappy! If you are unsatisfied with your purchase, contact us in the first 30 days and we will give you a full refund.
Do I need to have an established Instagram account to take this course and work with influencers?
No - now is a perfect time to start! You will get access to our bonus webinar, Preparing Your Instagram To Grow, which will give you all the direction you need to get your account going before you work with influencers, so you can convert.
What if I've tried influencer marketing in the past with little or no result?
There are many common mistakes brands make when they work with influencers without knowledge and strategy. In our course we will go over all you need to know to make sure the partnership works for your business and you see results.
What kind of support do you offer?
One of our course bonuses is the access to our exclusive Facebook group. We will keep you accountable, motivated, and you will connect with many others who are going through the same process so you can exchange experiences, wins and solve the challenges that come along.
Do I have to attend this course in person?
No! You can complete the course lessons from the comfort of your couch or kitchen table, as long as you have an Internet connection! The entire program is completely digital so you can access it from anywhere through our private course portal. And you'll never miss a beat: you can go at your own pace and do the lessons on your schedule.
How long does it take to go through the course and start seeing results?
The honest answer is, it depends on you! You can go through the course at your own pace but as soon as you start implementing our lessons, you will start seeing improvements, as soon as in a couple of weeks. There is no rush, because you have lifetime access to the program and all future updates! But remember, this isn't a "quick fix" by any means, These are strategies that you need to add to your social media marketing efforts and implement month after month. The more you do, the more results you will see!
With INFLUENCER MARKETING DONE RIGHT, you will learn how to use influencer marketing to grow your business, one collaboration at a time.